Brad Baumert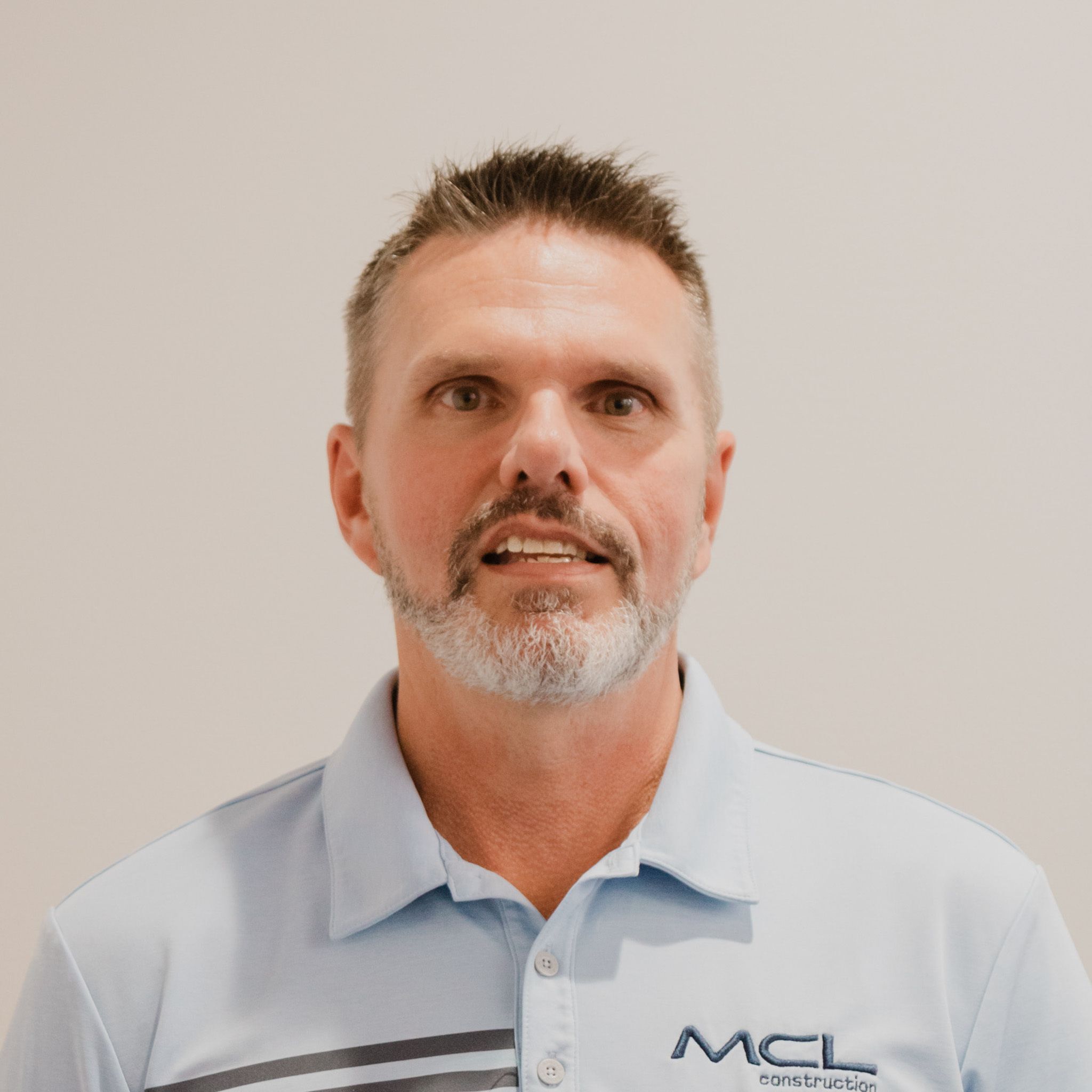 Name: Brad Baumert
Time on the Board:  President 2016-19, Member at Large since 2020
Current Employment:  Millard Lumber
Why do you serve?  This is a great way to give back to the community and our youth.  It's fulfilling to actually see our funds at work in so many ways.  We have many great programs but our Classroom Grants and Teachers Professional Development are special in that it's a way to assist those who choose to teach our youth develop their classrooms and further their own education. The results are reflected in our youth!
What do you love most about Bennington Public Schools? Our teachers and staff!  We are blessed to have so many that care so deeply about the kids they teach on a yearly basis.
Where do you hope to see the Foundation in 5 years? The public awareness of the Foundation is much stronger and we are recognized as being strong supporters of all Bennington Public Schools in addition to being strong supporters of staff, administrators, teachers and youth.
What is your favorite program that the BPS Foundation supports and why?
The All Star Kids Program.  This program is important on many levels.  We are providing many families a source of childcare for their children that's a more convenient option than others.  A.S.K. also provides job opportunities for many professionals and students.  Mostly, it's just great to see our youth able to thrive in an environment where they are safe and comfortable.
Family Members? 
Wife, Kelli, for 19 years
Son Tyson (16) and Daughter Anabelle (11).  Two crazy dogs.
Other local organizations you are involved with?:
Bennington Jaycees
Bennington Athletic League (softball and baseball) – President (current)
Youth softball and baseball coach (11 years)
Assist with youth basketball
United Way (current)
Food Bank for The Heartland (current)