Darrin Mercer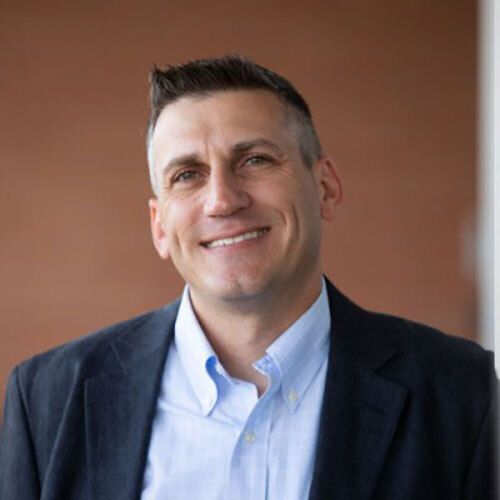 Name: Darrin Mercer
Role on the Board: Member At-Large since 2019
Current Employment: VP Portfolio Analysis and Reporting at Farm Credit Services of America
Why do you serve? It is a pleasure to serve and give back to the community that we are raising our family. Bennington Public Schools provide a great education to our children and it is rewarding to serve an organization that is committed to giving back to the students, teachers, families and the community.
What do you love most about Bennington Public Schools? The teachers and staff are amazing! Everyone involved with the schools truly care about the education and growth of the students.
Where do you hope to see the Foundation in 5 years? My goal is to further expand community awareness about the Foundation and what they offer to students, staff and the community. Also, I want to ensure funds continue to support the students and teachers as the community grows, while also investing in the future.
What is your favorite program that the BPS Foundation supports and why? Scholarships. It is rewarding to see students further their education and the Foundation's ability to award scholarships to so many students. It is also nice to see scholarships awarded to technical and vocational career tracks.
Family Members?: Wife Chelsea and three daughters Rilynn, Reese and Landry.
Other organizations you are currently involved with?: Beautiful Savior Lutheran Church – Northwest Campus