TeamMates Mentoring was founded in 1991 by Tom and Nancy Osborne in order to provide the support and encouragement youth need to graduate from high school and pursue post-secondary education. TeamMates currently provides a mentor to thousands of youth in Nebraska, Iowa, Kansas, South Dakota and Wyoming.
The Foundation started the TeamMates Mentoring of Bennington chapter in the fall of 2014, because the administrators and counselors in our district saw a growing need for this type of program. In 2023 the Bennington chapter received National TeamMates Chapter of the Year.
The Bennington chapter currently serves 76 mentor/mentee matches!
If you would like to hear more information, are interested in becoming a mentor or know someone who would make a good mentor, please contact Program Director, Megan Detjens at 402.416.1668 or mdetjens@bennps.org.
TeamMates Board of Directors are:
Lance Sindelar – President
Megan Belt – Vice President
Kerry Clark – Treasurer
Theresa Haack – Secretary
Regina Meradith
Stan Turner
Brenda Ferris
Buck Rasmussen
Sheryl Cornett
Sarah Reinoehl
Felicia Weaver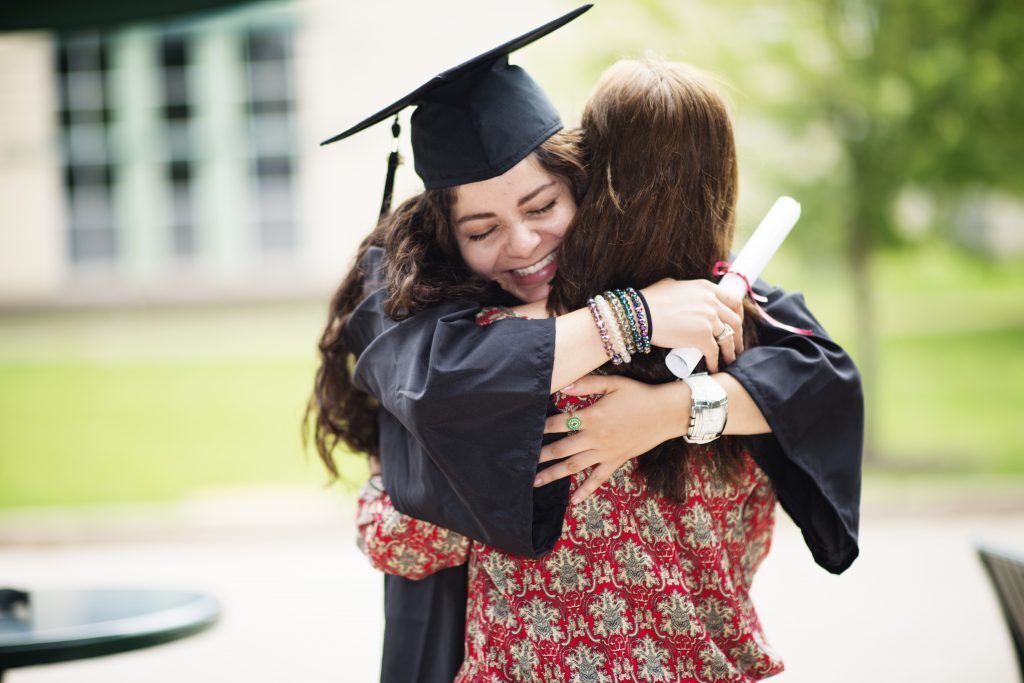 ---
Donate to the TeamMates Mentoring of Bennington
---
Testimonials
"When teammates came to present to my son's third grade class, he brought home a packet, threw it on the kitchen counter and said, "mom, sign me up for this!". It was shocking to hear those words come out of this child's mouth. For years we had struggled to get him involved in any kind of activity. He played one season of soccer, tried a month of taekwondo and some magic lessons, but something would happen and he'd refuse to continue. I've always felt like he lived in his older brother's shadow a little bit, and it's been a struggle to help him identify his own strengths and interests. If I am being honest, it's still hard. Teammates has been the one thing that he hasn't quit. I feel like we hit the jackpot with his mentor! – and we're so thankful for that. My son has said that he's going to continue teammate through high school because he heard he can qualify for a scholarship! :) I can't say that I've seen any great social, emotional, academic changes in him, but it's just the fact that he hasn't quit something that is so amazing to me. He's not an outgoing kid, so to connect with a stranger on his own and form a relationship says a lot about the investment that his mentor has made. Thank you so much for the work you do to help our kids get involved in this program!"
-Bennington School Mentee Parent