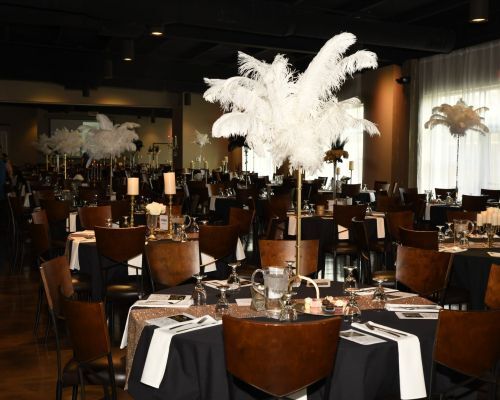 Bennington's Largest Fundraiser for Students & Teachers
Bennington Public Schools Foundation Annual Gala Fundraiser is held annually in March.
This event creates an opportunity for the community to come together in a fun atmosphere, raising funds to help meet the needs of our rapidly growing school district.
Want to get involved? Email Megan, Communications & Fundraising Coordinator, at meganschafersman@bennps.org.
Special Thank You to Our 2023 Supporters!
Presenting Sponsors:
---
Platinum Sponsors:
Matt & Alli Deaver
Dr. Chris & Sheryl Cornett
---
Gold Sponsors:
Rodger & Dr. Dee Hoge
The Fleischman Family
---
Silver Sponsors:
Jennifer & Jon Uggen
Chris & Tara Gufford
Mark & Nicki Byars
---
Bronze Sponsors:
Craig & Tracy J Behnken
Kelly & Michael Cawcutt
Dr. Terry & Theresa Haack
Kent & Renee Rucker
---
Gold Auction & In-Kind Donors:
Jim Ahl's Roofing & Contracting
---
Bronze Auction & In-Kind Donors:
Taryn Pagel Salons
Trillion Health & Hormone
Roger Humphries Photography
Pearl Video Productions
Beth Wakefield, Event Decorating Designer
Gary Lambrecht, Auctioneer
VoiceHouse DJ & Sound
Elisa Ilana Jewelry
Proof Whiskey
Ofts Bed & Breakfast
---
Volunteer Gala Planning Committee:
Brad Baumert, Tracy J Behnken, Megan Belt, Nicki Byars, Sheryl Cornett, Darin & Mindi Gansebom, Megan Detjens, Melissa Freed, Dawn Zaller, Dee Clark, Tara Gufford, Taryn Pagel & Felicia Weaver