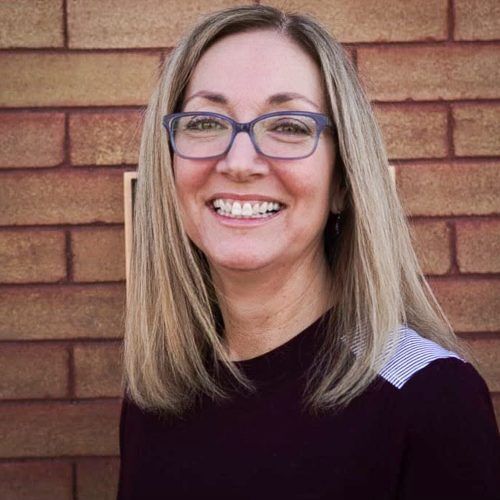 Role on the board: Bennington Public School Board Liaison
What do you love most about Bennington Public Schools?
I appreciate the involvement of our community in Bennington Public Schools. I love how our high school students invest in the lives of younger students through camps and events.
What is your favorite Foundation program?
My favorite program the Foundation supports is TeamMates. As a public school educator, I have seen the impact this program has on the lives of my students.
Family members?
My husband, Jeff, is the Pastor of Three Timbers Church. We have 2 kids – Selah is a Senior and Levi is an 8th grader.
Career & Community Affiliations
Director of Counseling at Buena Vista High School
Bennington Public School Board of Education, Board Member, Curriculum Committee
20+ years of experience in the field of education
Has worked at all levels K – College