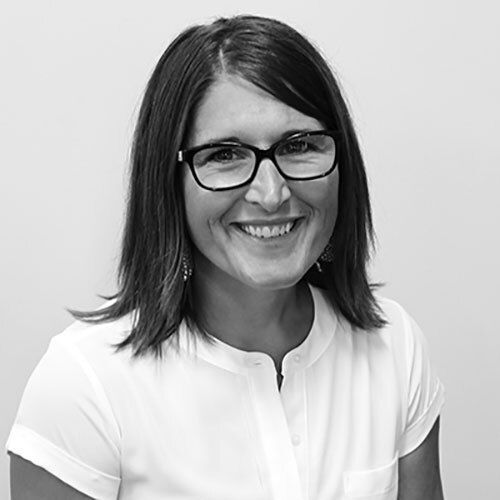 I'm really excited to serve on the BPS Foundation Board. I am looking forward to serving with my fellow Board Members to maintain and implement some great programming that supports our amazing schools and students!
Role on the board: Member at Large, Joined January 2023, Programs Committee
What do you love most about Bennington Public Schools?
I love the amazing teachers and staff my children get to interact with on a daily basis. And, personally, I love getting to interact with these individuals as well during conferences for my kids or via a PTO-sponsored event; I have had the pleasure of serving as a PTO Officer at Pine Creek, Bennington Middle School and now Bennington South Middle School. I love seeing the genuine care and passion from the many I've had the pleasure of working with over the years. I love how they make learning the priority, but not above the health and well-being of the student. The teachers and staff truly care for our kids as individuals, and that to me is priceless.
Where do you hope to see the Foundation in five years?
I'd love to see the Foundation acting as an even bigger supporter of our schools as well as of the programs that support our schools, students and staff.
I hope to see the Foundation playing the role as an advocate for student trade programs, additional summer learning opportunities, peer mentoring programs, job shadowing programs, etc.
It would be great for the Foundation to build relationships with our elementary and middle school PTOs as a way to guide and support new schools built in our district.
I'd also love to look into opportunities for the Foundation to sponsor a community relay event to garner community support for our schools and our entire Bennington community, regardless of whether people do or do not have students currently attending school in the district. We are all ONE Bennington Community!
What is your favorite Foundation program?
I love that we support scholarships for students as I feel this is definitely a way to give back to those who financially support BPSF, their family members, neighbors, etc. I also love that we support teacher grants and support sending kids to summer camps – things that matter and make a difference, whether it is to the advancement of an entire classroom/grade or to one individual life, it all matters, and pays dividends.
Family members?
Husband of almost 18 years is Nick Rohe. Three kids in BPS: Gracie, 16, BHS; Ellie, 13, BSMS; Ty, 10, Pine Creek.
Career & Community Affiliations
Career: Scooter's Coffee, Corporate Office, 10 years.

Operations, handle events and special projects

Community Involvement:

BSMS PTO
Pine Creek PTO
StoneBridge Christian Church
BSF
Campus Life