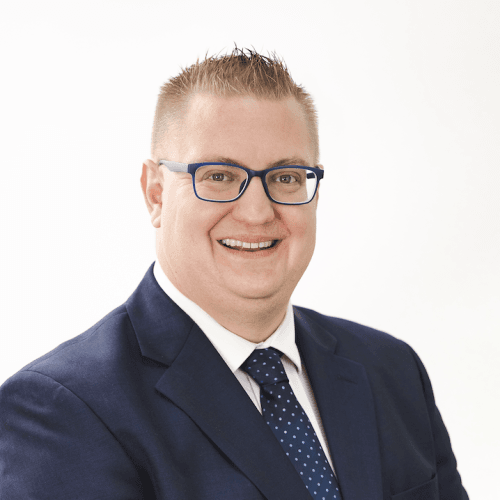 The Bennington Public Schools Foundation is pleased to announce Blake Thompson as the new Executive Director.
Blake brings with him 12 years of experience in education, administration and leadership. Blake started his career with a BA in Music Education, MA in Music Education, and an Administration Endorsement all from the University of Nebraska-Kearney.
The bulk of his career has been in the public school system as an educator and administrator. Most recently he served as a Center Director for Sylvan Learning in Omaha.
Blake also has extensive experience in fundraising, non-profit work, and has kids that attend Bennington Public Schools, which all complement this new position with the Foundation.
"I'm very excited to work with an experienced team to continue to provide various resources for students and staff in the BPS District. I'm thrilled to work for the district that my kids attend and in which we live! I'm excited to work for a collaborative board and community to continue to grow the organization towards great achievements."
Please join us in welcoming Blake to the team!
Blake can be reached at BThompson@bennps.org or 402-705-6486.