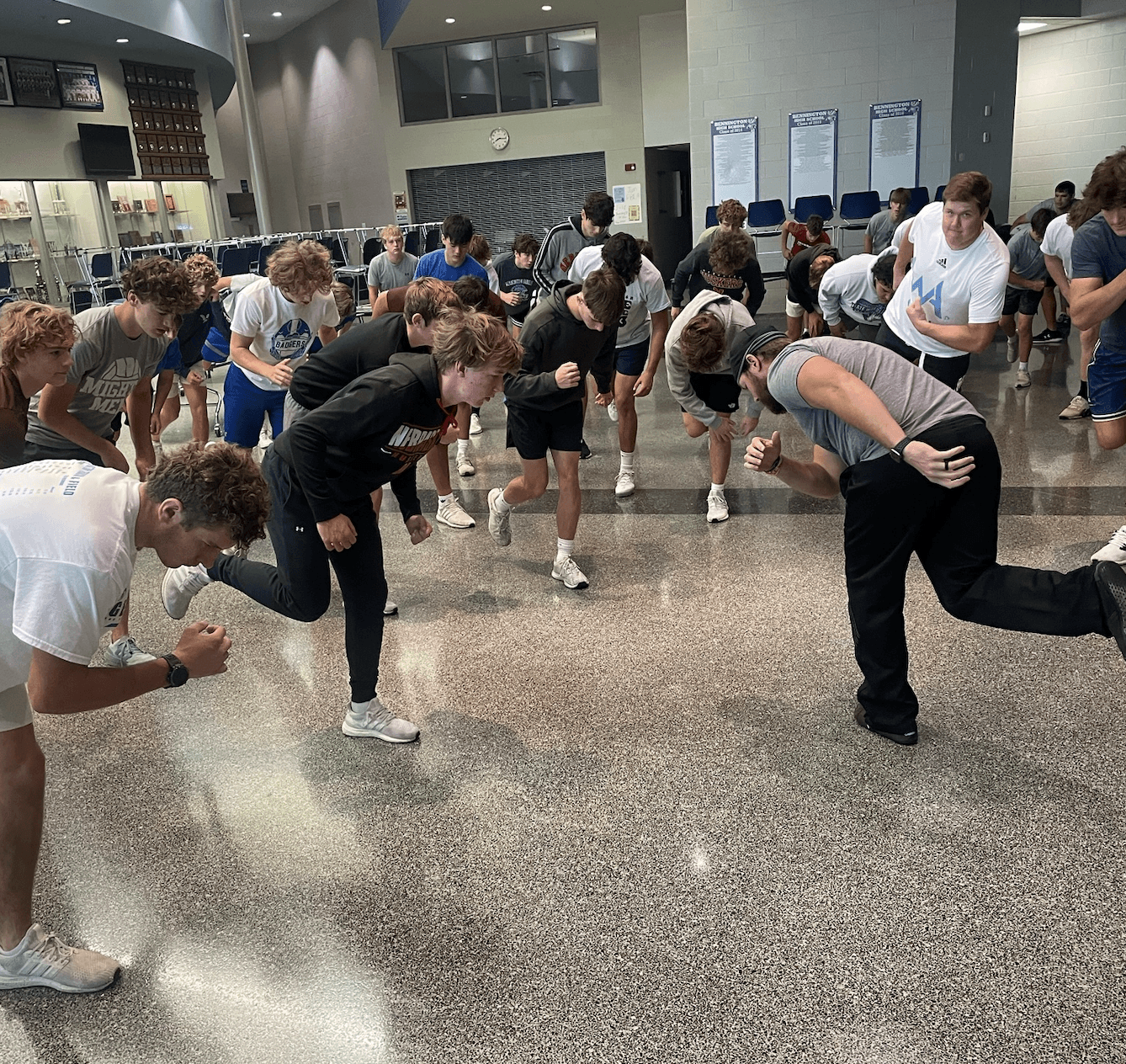 Brandon Mimick – Physical Education Teacher, Weight Lifting and Football Coach for Bennington High School – utilized the Teacher Professional Development program to help cover the costs to attend a highly sought-after movement clinic and certification in Square 1.
"From this extension of knowledge in movement training, I have been able to work with students and staff to help reset portions of their Central Nervous Systems," said Mimick, "which hopefully allows the recipient to return to full range of motion with minimal to no restriction in that movement."
Mimick's professional development directly impacts over 400 students he interacts with throughout the school year and summer. He has also utilized with at least 10 staff members so far.
"Funding from the Foundation meant I did not have to stress about how to pay for this popular clinic, which a large majority of the state was unable to attend due to costs," said Mimick, "We have now placed myself and our District at the front of the knowledge and practice with this paradigm on how to best train and treat the body."
Support the advancement of our teachers to directly impact our students with a donation to the Teacher Professional Development Program >>