Dee Clark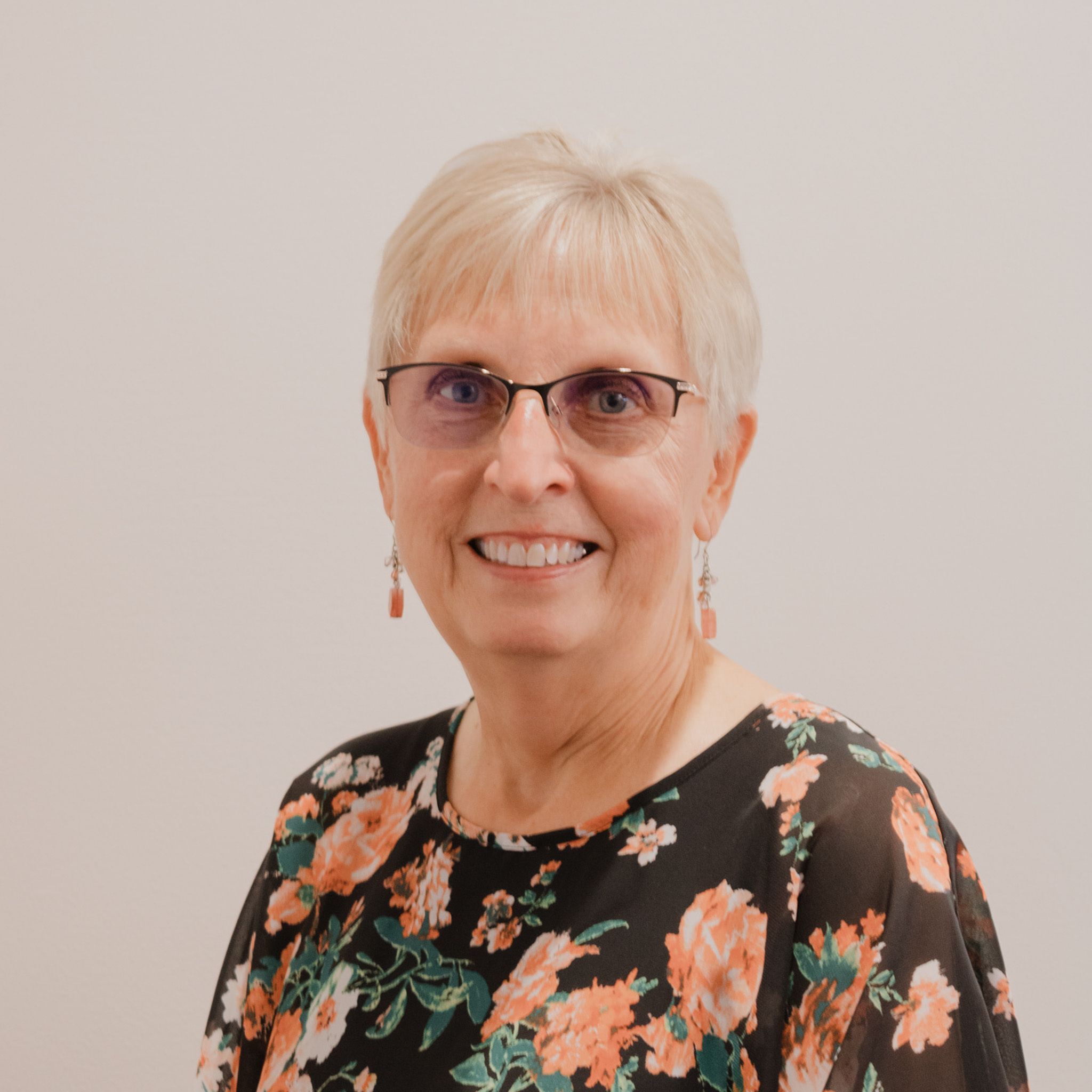 Role on the Board:  Member at Large since 2021, serving on the Scholarship and Fundraising Committees
Why do you serve? Since my kids have graduated from BHS, I felt this would be a good way to become involved again with a school related organization. It is an honor to be a part of this organization that does so much for Bennington Schools.
What do you love most about Bennington Public Schools?  Bennington Public Schools has a number of great opportunities that are available for students and adding more all the time. From academics to sports to fine arts and many others, there is something for every type of student. 
Where do you hope to see the Foundation in 5 years? I see the Foundation expanding on programs that it already supports, such as classroom grants and scholarships, and identifying possible new ones. Also, being more involved in the community to make others aware that there is a school foundation.  
What is your favorite program that the BPS Foundation supports and why? The awarding of scholarships for seniors. What a great way to reward students for a job well done during their school years and to help them continue their education.
Family members? Other local organizations you are involved with?
Son, Tim ('96), Kerry (wife), Caleb (13) & Cloie (11)
Daughter, Jennifer Furstenau ('98), Cory (husband), Dylan (14), Tyler (12), Lane (8) & Luke (5)
Organizations:
St. John's Lutheran Church
Bennington Community Foundation
Friends of the Bennington Area Libraries
i3 Bank Premier Club