Tara Gufford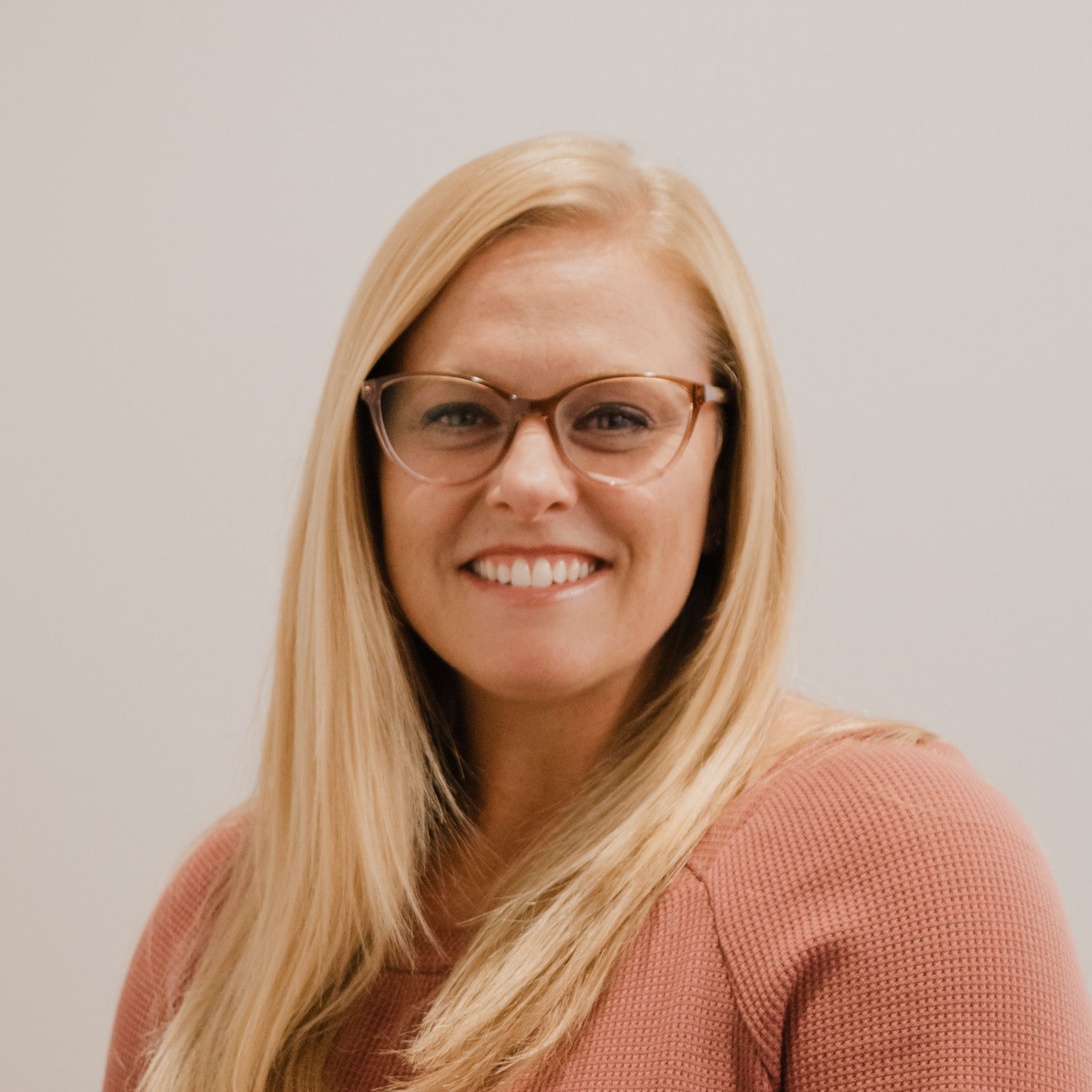 I am very excited to get started with this opportunity, to meet new people, and to help grow the Foundation in the years to come!
Role on the board: Member at Large, Joined January 2023, Fundraising & All Star Kids Committees
What do you love most about Bennington Public Schools? 
Our educators. District wide we have highly trained and motivated teachers and administrators helping our children reach their full potential each and every day. My children have always been prepared both academically and socially to move to the next level of their education and this is in great part due to the teachers, support staff and administrators they are with each day at school. I am proud to be a part of the Bennington Public School District.
Where do you hope to see the Foundation in five years? 
In five years I see the Foundation having a huge impact on our ever growing community. My hope is that we are able to reach even more people within our school system and are able to grow the amount of programs that are offered. 
What is your favorite Foundation program? 
I truly love all of the programs the Foundation supports and feel that it is a very well rounded organization positively impacting students, teachers and families. 
My favorite program would have to be the TeamMates Mentoring program. Anyone at any stage of life can benefit from having a mentor. Being able to offer any student in our District this opportunity for growth is something to be proud of. 
Family members? 
I am married to Chris Gufford and have two daughters, Aiden (12 Bennington Middle School) and Graesyn (10 Bennington Elementary). We also have two dogs, Max and Ellie. 
Career & Community Affiliations
Cardiac Nurse,  Methodist Heart Consultants, 19 years

Prior to this:

Cardiac Cath Lab,Nebraska Medicine
Inpatient Unit, Ortho Nebraska

Assistant Softball Coach, Bennington Athletic League, Bennington Elite 12U Softball Team
Bennington Public Schools Foundation Gala planning committee, 2 years 
LOVE volunteering in the schools as time allows