$308,000 awarded for innovative tools and experiences since 2008
Each fall and spring, the Classroom Grants Program provides grants to teachers and administrators for programs and activities that go beyond the school district's limited budget.
The program's focus is to enhance student learning by providing new and innovative educational experiences for our children within all of the enriching activities our students are exposed to.
By putting resources directly into the hands of teachers, they are able to go above and beyond their standard classroom curriculum.
Previous Funding Examples:
Bennington Elementary – Schaffert/Johanek: Cardio Drumming. Purchase stability balls, buckets and drum sticks to allow students to use the skills they have learned in PE and Music in a new and collaborative way. $1,100.00
Anchor Pointe Elementary – Kiger/Oborny: Getting Our Hands on Math: Multisensory Touch Math. Purchase TouchMath kits, a multisensory tool that makes critical math concepts appealing and accessible for students who struggle to understand grade level content. $1,035.00.
High School – Qaiser:  Student Scrum Masters: Professional Project Managers. Create Kanban boards for each student and teach all business students Agile Practices which is a project management tool, allowing students to take full responsibility and ownership of tracking their completion of tasks. $617.00.
HAL – Fitzgerald/Porter: Tumbling Through Computer Science. Purchase Turing Tumbles to introduce the basics of computer programming and computer science to elementary HAL students. $1,200.00.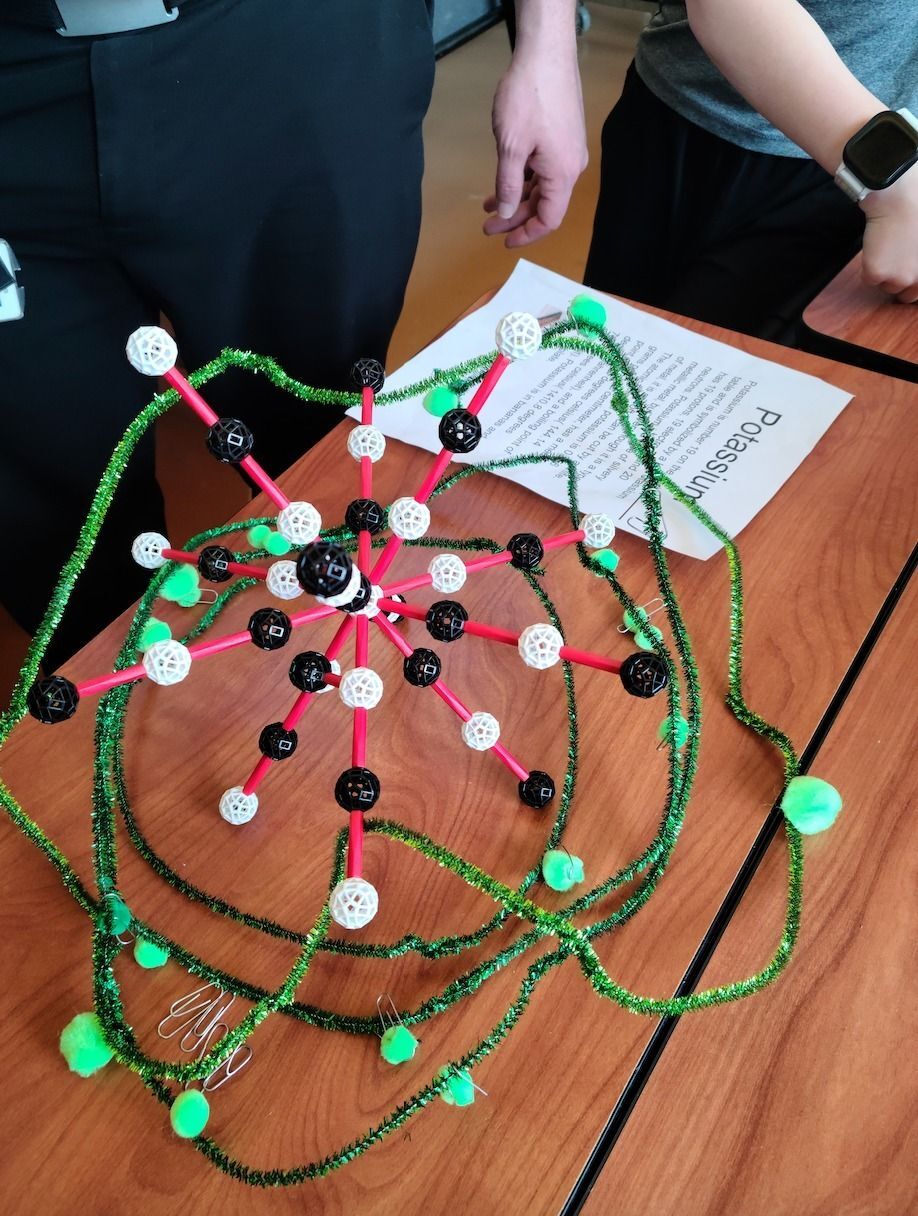 ---
Help Fund a Classroom Grant
---